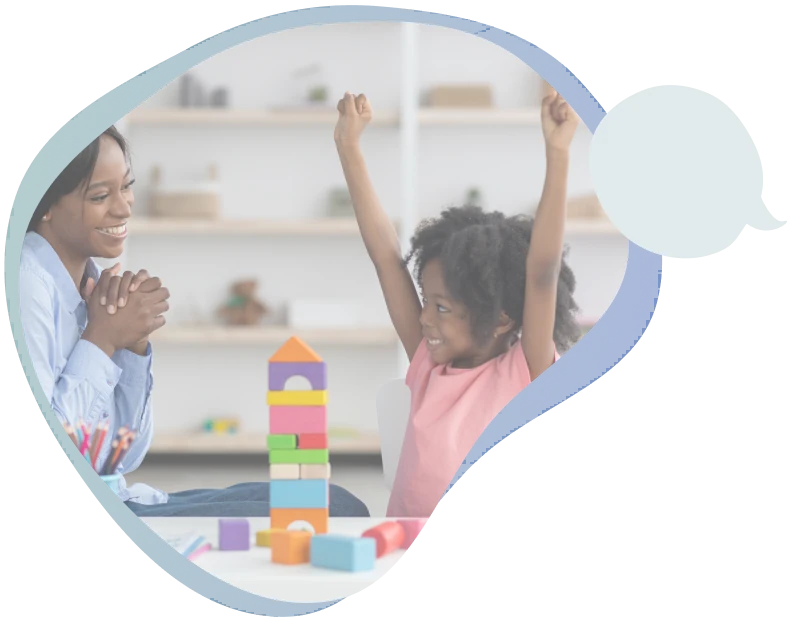 Add value with
the VICON Method
Take advantage of the platform already used by professionals around the world to improve and motivate learning in early intervention classrooms and therapeutic pedagogy sessions.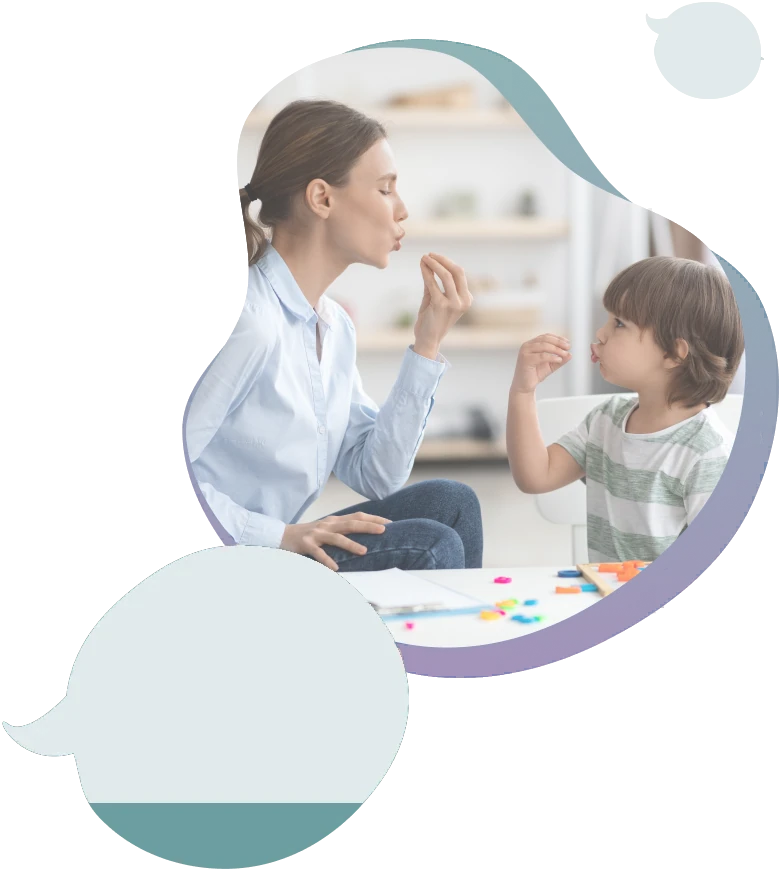 An agile and versatile tool
Using the VICON Method enhances the work of professionals in social, educational, and therapeutic care settings. The Method's tools make learning dynamics motivating and empower children to develop functional, spontaneous, and social communication skills.
Start using the VICON Method in:
Preschool and Early Childhood
The VICON Method is capable of adapting and integrating into classroom routines. Its multiple resources promote the integration of children with disabilities and reduce developmental and diagnostic differences as they begin to manifest in the group.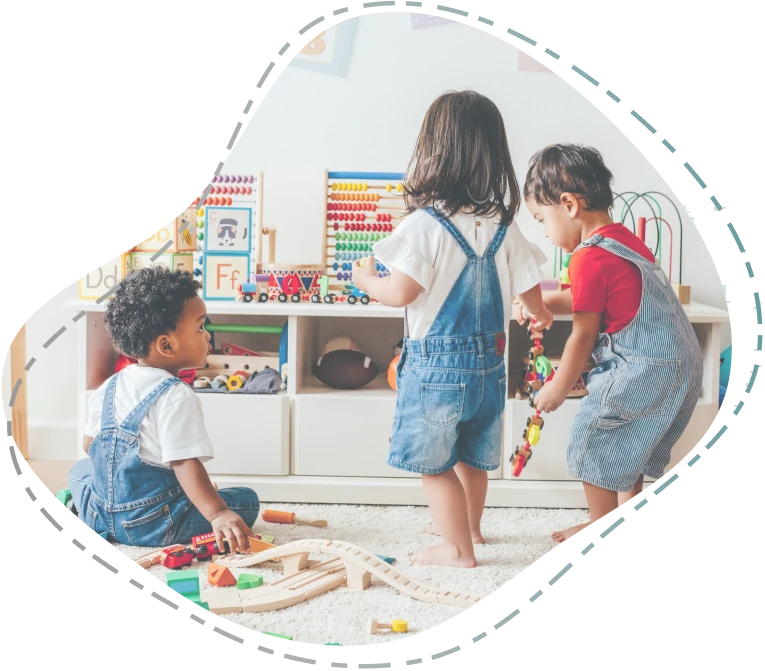 Special Education
The VICON Method is introduced in the classroom for therapeutic and stimulation purposes. Through music therapy and short videos, the foundations of motivating learning, a language that connects bonds, and increased group cohesion are established.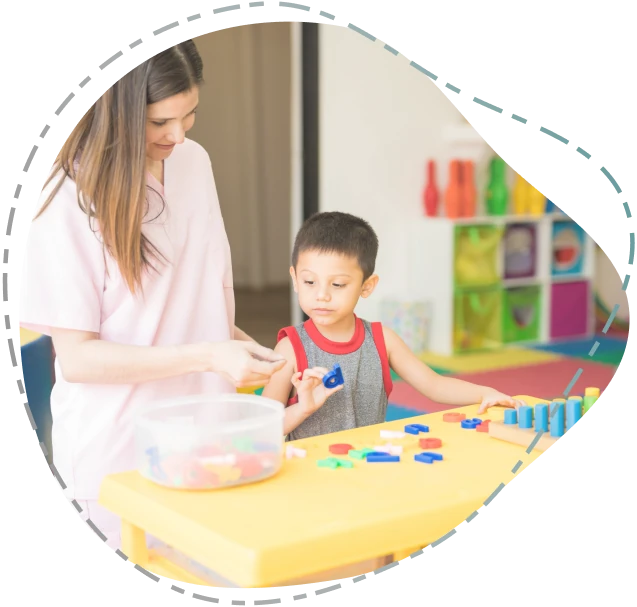 Therapeutic Centers
The VICON Method is a very effective resource to enhance therapeutic work session after session. It is a program that seeks comprehensive stimulation in children with the collaboration and commitment of families.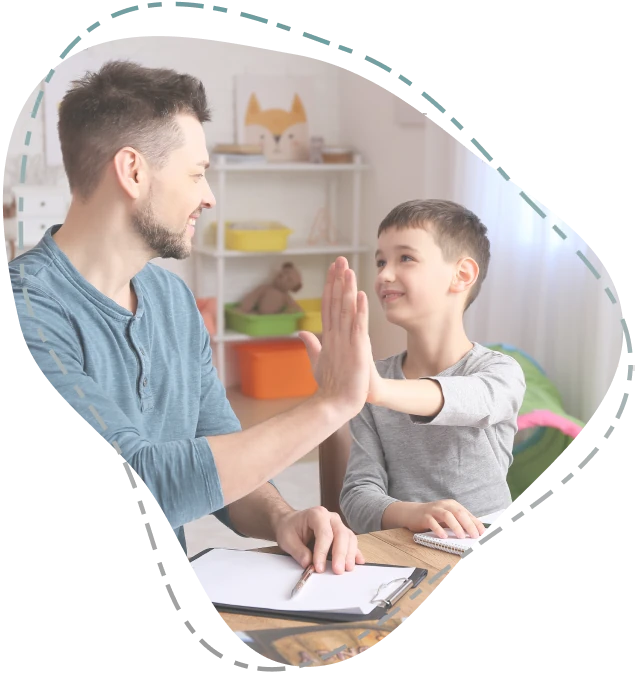 A method with a solid scientific foundation
The brain only learns when there is emotion
Science and Medicine have confirmed that the brain has the ability to modify itself through learning, thanks to brain plasticity. For this transformation to occur, we take into account the fundamental role of mirror neurons, which reflect on the brain what we observe and become our best allies during the growth process of children with special needs.

The VICON Method works with the emotion and motivation that stimulate these neurons, directing attention to fundamental elements of learning. We use curiosity and excitement as a driving force for learning the emotion conveyed by words and their meanings.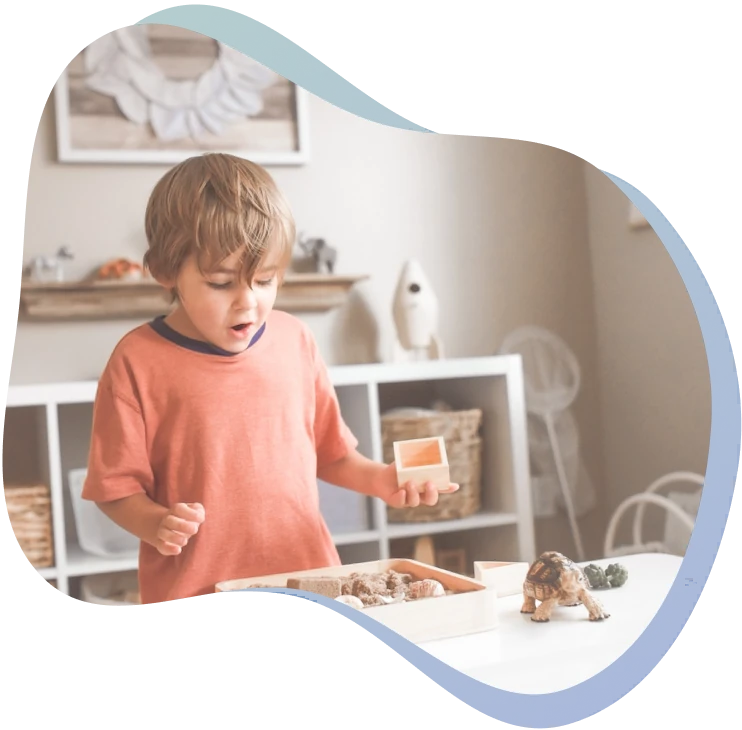 Discovering the Method is this easy
Start with a free 2-week trial where a therapist will assess with you if the program is 100% suitable for your child
Start a free trial
Biannually
180€ every 6 months
Yearly
300€ every 12 months
All subscriptions start with a free 2-week trial that includes:
Full access to the Method in 3 languages
Therapeutic support
Start a free trial
Opinions and experiences of the VICON Method